Endangered Animals For Kids Detail
WASHINGTON, DC —African Wildlife Foundation is pleased to announce that it has, for the third time, been selected as a three–year, 10 percent GiveBack partner by Endangered Species Chocolate (ESC).
After an intensive selection process, AWF was selected along with one other organization, and both organizations will receive 10 percent of ESC net profits or a guaranteed minimum contribution of $10,000 annually.
ESC received over 20 applications from non-profits for the partnership, and each organization was ranked by the company on aspects, such as transparent accountability, species impact, and social outreach.
"AWF is thrilled to be selected as a 10% GiveBack partner of Endangered Species Chocolate for the period 2013 through 2015," said Patrick Bergin, AWF CEO. "The continued support of our good friends at Endangered Species Chocolate – along with their growing numbers of loyal customers – is tremendously important for enabling AWF's field staff to carry out projects to conserve Africa's wildlife and wild lands."
Bergin noted that the 10% GiveBack collaboration with ESC will continue to advance AWF's African Apes Initiative. This program protects key habitats for Africa's four great ape species (chimpanzee, bonobo, mountain gorilla and lowland gorilla). The 10% GiveBack will also provide additional momentum to AWF's Rhino and Elephant Campaigns that are combating the escalating poaching of these two iconic African animals.
Endangered Animals For Kids
Endangered Animals For Kids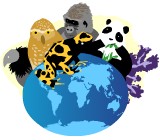 Endangered Animals For Kids
Endangered Animals For Kids
Endangered Animals For Kids
Endangered Animals For Kids
Endangered Animals For Kids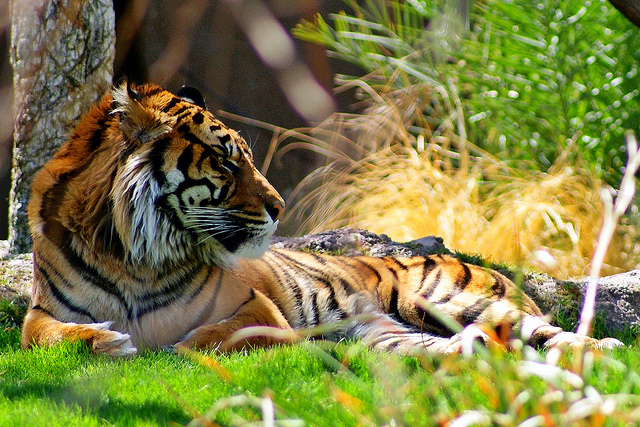 Endangered Animals For Kids
Endangered Animals For Kids
Endangered Animals For Kids
Endangered Animals For Kids
Endangered Animals For Kids